Yalova Textile Company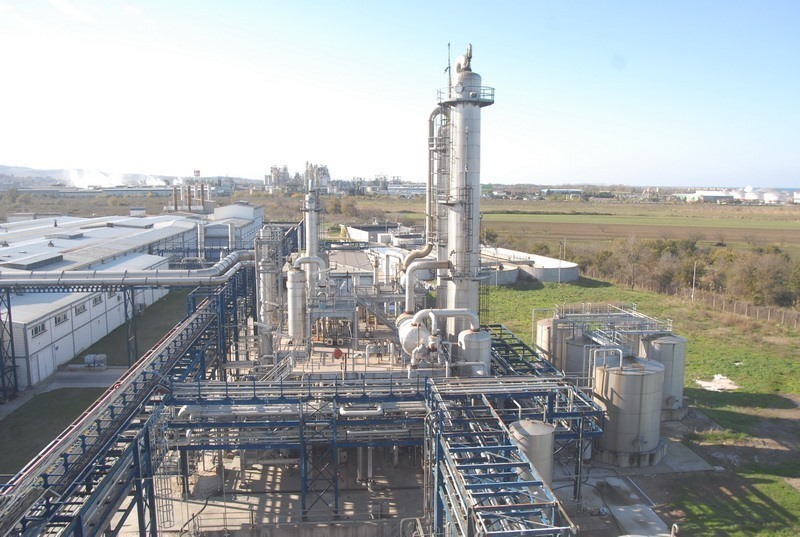 Owned by Yalova Akrilik Elyaf ve İplik Üretim ve Pazarlama A.Ş, the company was leased for operation by İstanbul Akrilik Elyaf ve İplik Sanayi Ticaret A.Ş for a period of 7 years. Accounting for 1% of global and 4% of European acrylic fibre production, the company has an annual yarn production capacity of 2.000 tons and stands as a prominent provider of Turkey and the market.
Driving the Turkish textile industry with its both domestic sales and exports, the company is also recognized as one of the most prestigious enterprises of Yalova for the employment opportunities offered to as many as 1.200 people.
In 2004, the company achieved to get a rank among 500 business giants of Turkey (424th). The company was transferred at the end of the lease term in 2009.