Azomures S.A. Chemical Fertilizer Plant, Romania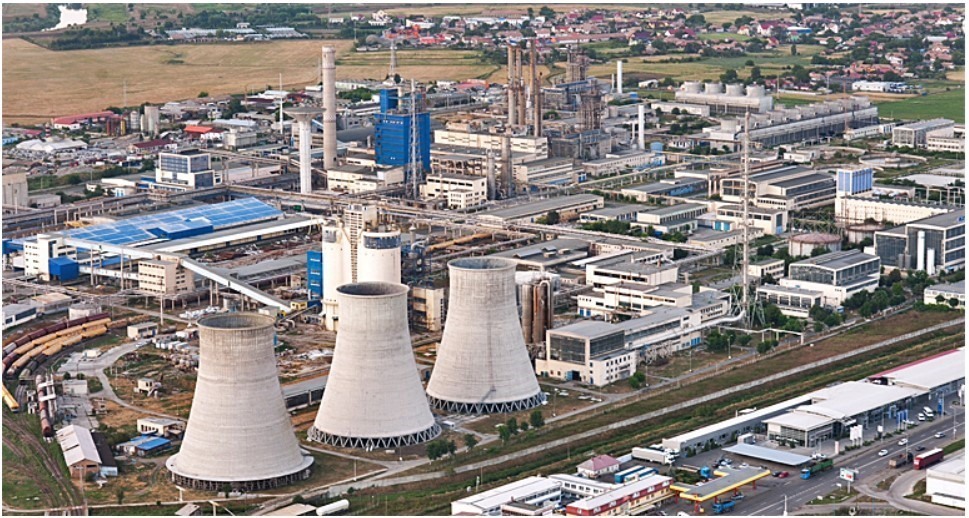 Located in the Targu Mures city of Romania, Azomures stands among one of the biggest chemical fertilizer and melamine producers of East Europe with an annual total production capacity of 1.8 million tons.

Our Group was awarded the international contract by the Romanian privatization authority to become the owner of Azomures SA, one of the biggest fertilizer plants of Europe listed in the Bucharest stock exchange. Staffed by 4.200 workers, the plant was further consolidated with technological and infrastructural investments for higher productivity. Azomures exports a huge part of its production to global markets, including but not limited to USA, EU, other European countries, Turkey, China and East Africa.

The company has a diversified product portfolio primarily including ammonium, urea, NPK and melamine.

In 2012, the plant was sold out to a prominent player to pull out of the market.